Juan O Savin—Election fraud analysis, semaphore
When Trump was queried regarding becoming Speaker of the House (second in line for the Presidency), he replied [paraphrased] "If they ask me, I would agree to it—temporarily!"
Juan begins there in this clipped version of a much longer interview which was conducted last Wednesday, October 4th. Here is the summary and commentary by the podcaster who posted this clipped version. This shortened version linked here runs 1:09:08.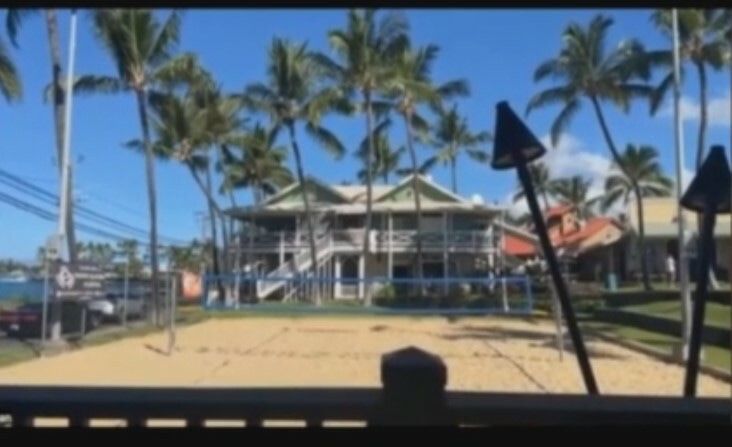 (Non-clickable screenshot. Juan speaking from Hawaii.)
QUOTE: The Current Events might lead to some Catastrophes of magnitude.. but what is our Governance really doing? Can we "see" the future by the actions of a few?
Juan gives a prospective that President Trump has been talking about. Both are guarded about speaking in plain terms but often USE symbolism (symbology) to convey the CLEAR PRINCIPLES.
It make this a very interesting thought provoking "clipped" portion of this PRESENTATION. Love that he goes back to the Semaphores that are used every day and came in as a part of the Q Team observations.
I am in a very clear way bringing forward in these programs NOT THE FLUFF the MEAT of the issues. Juan O Savin does know the connections and from different angles the "science" behind what we see as a sugar coating on issues of the controllers who WE ELECTED (?).
I feel like they are pulling the "wool over" our eyes in a connected and concise way. The Background of these issues are important to share.. because those that do not KNOW what has happened before.. don't SEE what is going on now.
I think that is it for this show.. if you want the rest the whole program is here: https://rumble.com/v3n1zi4-juan-o-savinwhats-next-ebs-speaker-of-the-house-trump-military.html END QUOTE
-END-
---
---
Date
October 9, 2023
---
---